About us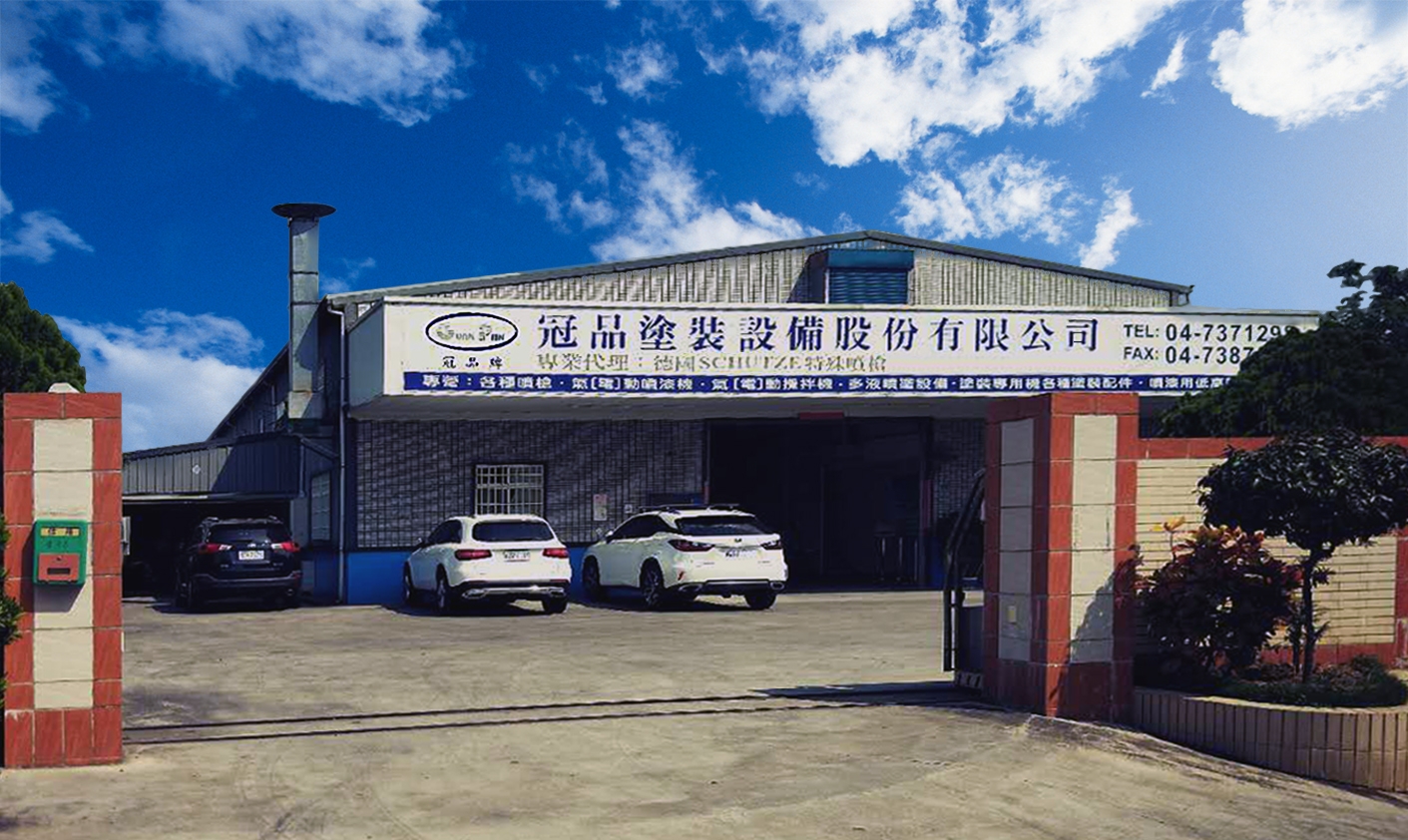 Exclusive agent for German product, Wiwa airless pump, Schutze spray gun,
in addition, we produce Double Diaphragm Pump, Piston Pump, Paint Regulator,
Back Pressure Value, Paint Filter, High-Pressure Hose, and other miscellaneous items.
Highly desired to cooperate with worldwide partnerships as a professional agency!
We provide high-quality control, efficient service,
and special spray system design to overcome all kinds of difficult spray works,
we keep the reputation and awarded the best honor from the Industrial coating Field.