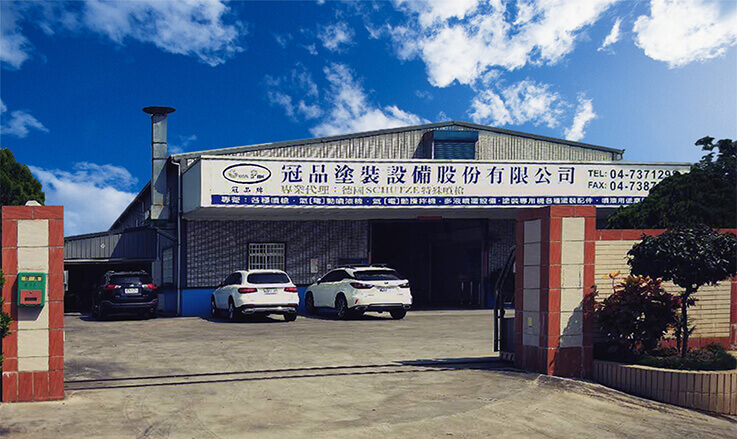 First-Class Service & Repair Services
We provide high-quality control, efficient service, and special spray system design to overcome all kinds of difficult spray works, we keep our reputation and awarded the best honor from the Industrial coating Field.
Featured Brands

We are GuanPiin Painting Technology
We are established in 1994, as an Exclusive agent for German products, Schütze spray gun, in addition, we produce Double- Diaphragm Pumps, Piston pumps, Paint regulators, Back Pressure Valves, Paint Filter, High-Pressure Hose, and others.
---
Guan Piin Painting Technology Co., Ltd.
ADD: NO.436, SAN CUN RD, SAN CUN LI, CHANGHUA CITY, TAIWAN, R.O.C.
TEL: 886-4-7371298
FAX: 886-4-7387570
E-mail:
guan.piin@msa.hinet.net
Miss Cai :

Business :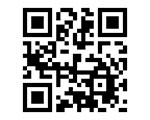 China Branch:上海霆洲機械設備有限公司
(原上海秉鋒,平洲公司)
地址:上海市青埔區青峰路427號
TEL:021-59715313
FAX:021-59715306
E-mail:
sh_tingzhou@sina.cn
Tu manager :

會計郭小姐: